WHY THE ELEPHANT?
The elephant embodies characteristics that determine our values and our actions.
Power, strength and energy ... is put to use in all our projects.
Diligence ... distinguishes our employees.
Intelligence ... is a keyword in our field of activity.
Wisdom ... the wise is one of our archetypes.
Patience ... with all people is important to us.
Loyalty ... is something we feel internally and towards our clients.
Dignity ... corresponds to our actions.
Pride ... we are proud of our team and our projects.
AND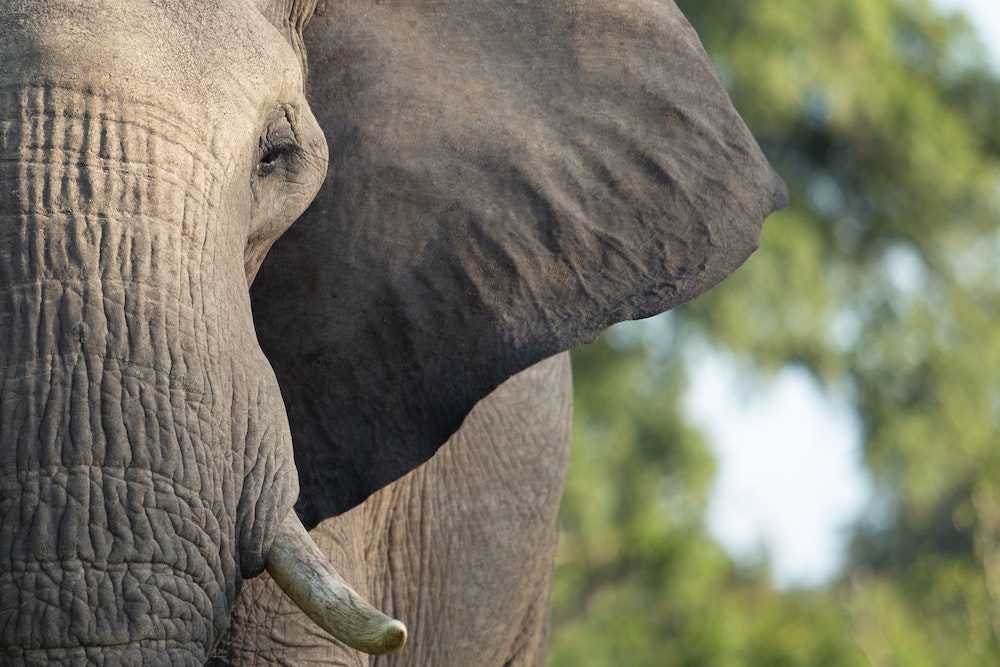 Elephants have an excellent social network.
Elephants bring luck and success for our clients and us.
Elephants never forget anything.
Since memory strength is a principle of data science,
the elephant is also the general symbolic figure of the
data analytics community.
SPONSORSHIPS
the tean wants to support elephant conservation in the long term and has opted for sponsorships with two organizations.
We support the project "Care for Elephants" of the organization Future for Elephants.
In this project orphaned elephant babies are raised in the elephant orphanage ZEN (Zimbabwe Elephant Nursery), so that they can later be released back into the wild.
Our sponsored children are called Kura and Kadiki.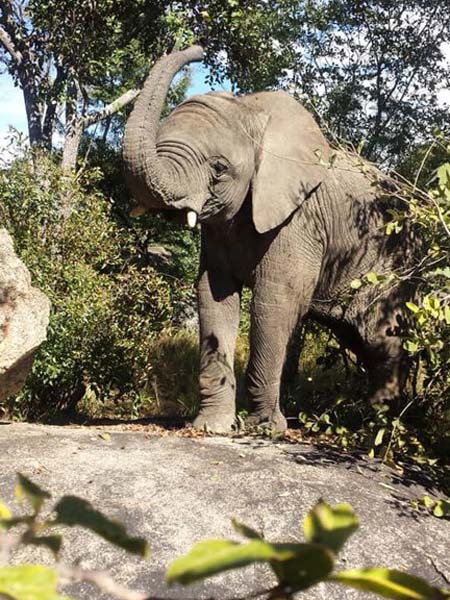 Kura, a bull elephant, was taken in in July 2015, when he was four years old.
X-rays showed that his leg was shattered in two places. He can move around well, but would not survive in the wild.
Kura will stay at the orphanage because of his injury. He is a trusting elephant and takes care of all the new arriving elephants.
Kadiki, a female elephant, was taken in in December 2019, when she was only a few days old.
Kadiki was found wandering alone and injured. It was suspected that her mother died shortly after giving birth or abandoned her.
Kadiki is considered a small warrior with a sensitive soul. As of January 2021, she is the youngest elephant in the elephant orphanage.
The ZEN Elephant Orphanage participated in the Jerusalema dance challenge,
in order to draw more attention to elephant conservation.