Radically increasing efficiency
Artificial intelligence enables a radical increase in efficiency. Artificial Intelligence as a Service (AIaaS) is made available via a platform using cloud technologies. This allows complex business processes to be handled in a fully or partially automated manner.
As a central point of contact, the platforms can provide services for different target groups: for B2C, B2B, partners (e.g. logistics service providers) or even for the company's own employees.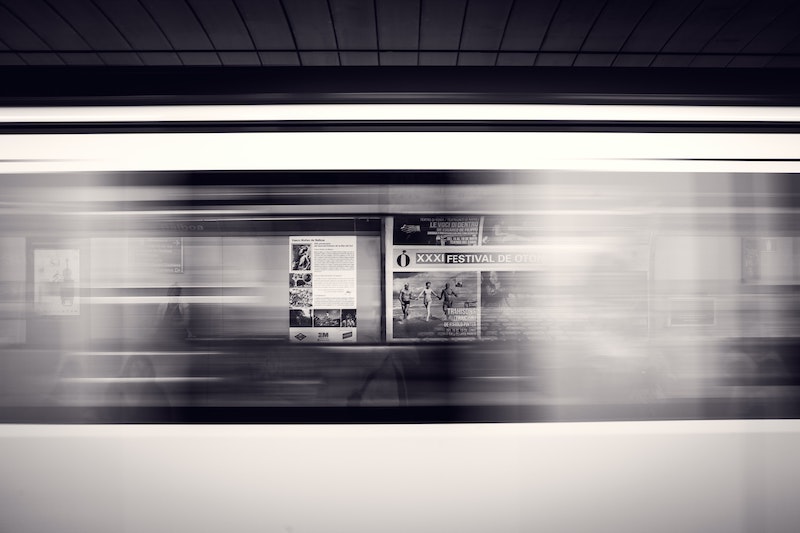 The focus of the tean is on the development of artificial intelligence and new digital products, services and platforms.
Examples of the company's concept are digital platforms for fully automated auditing in finance or in the field of digital health.
The application areas of AIaaS are diverse: they range from industrial process automation, predictive maintenance and pattern recognition with regard to data structures to the segmentation of customers according to their behavior.
Agility and openness require the best possible protection. We take into account all regulations regarding security, compliance and data protection.
AI VIA DIGITAL PLATFORMS
Our AI as a Service (AIaaS) is provided to companies via digital platforms using cloud technologies.
Digital platforms are the business model of the future.
2011: 2 of the 10 most valuable companies from the platform economy
2021: 7 of the 10 most valuable companies from the platform economy
The superiority of platforms is also reflected in the economic indicators.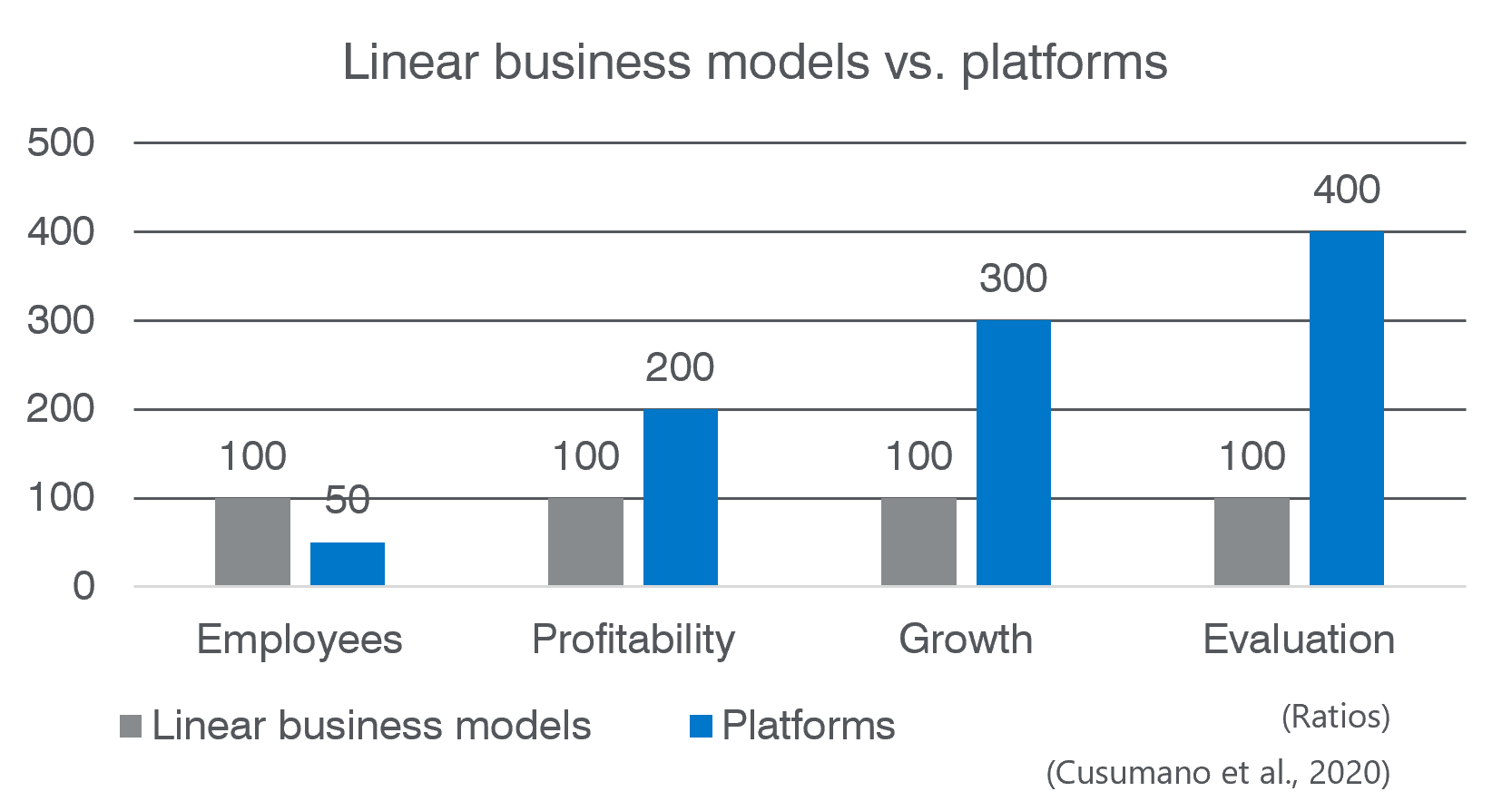 The value of platforms has been steadily increasing. So far, 10% of the world's GDP has been shifted to platform markets. This value will increase to 40-50% in the next few years, researchers estimate.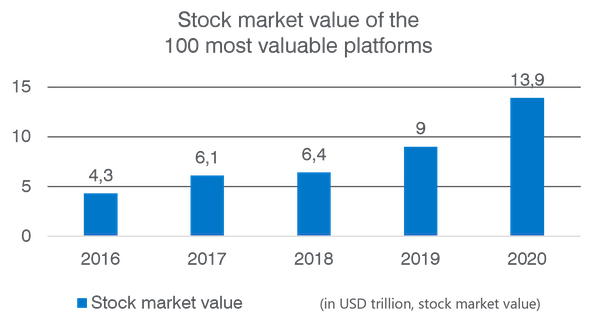 REAL-TIME USAGE
Making decisions in
near real-time
TIME SAVING
Increasing the efficiency
of users
FLEXIBILITY
Settlement according to
extent of use
SIMPLICITY
User-friendly operation
of the platform
TRANSPARENCY
Payment for the use
of the service
COST SAVING
Hardly any investment in
infrastructure and skilled personnel
RISK REDUCTION
No investment costs and flexibility
through subscription models
SCALABILITY
Quantity independence
of use
Are you interested Artificial Intelligence as a Service?